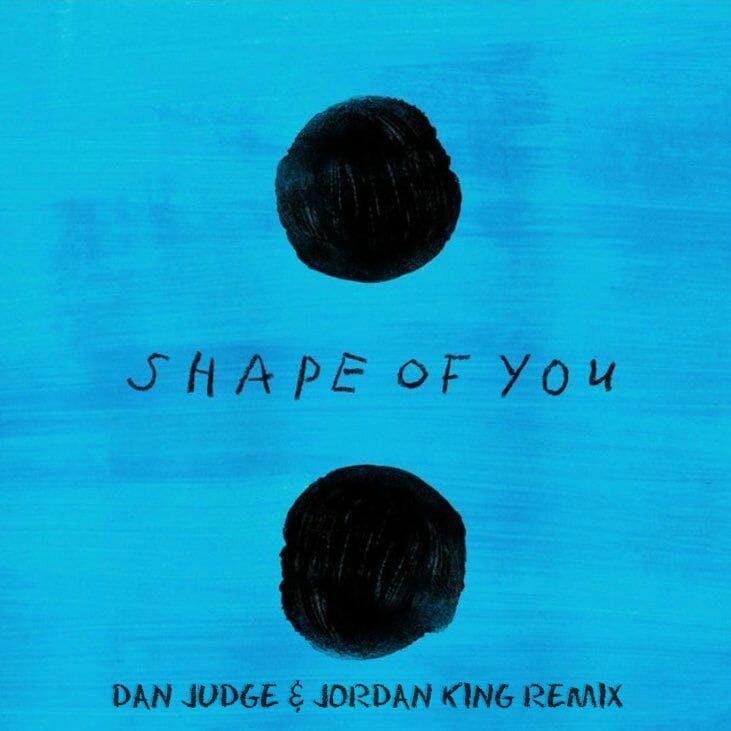 Thank you so much. I'm sorry I couldn't personally thank each and every one of you but there was such a huge response I just don't have the time to do it!
Since uploading however, the track has been reported and removed from SoundCloud, so it's only on Facebook & YouTube at the minute…
I did say though that people who inbox me on Facebook can have a download, you can get it by clicking here.
The track is still available on Jordans SoundCloud here (don't know how long that will last though):
Please follow me & Jordan for more tracks like this in the future:
FOLLOW DAN JUDGE:

https://www.facebook.com/danjudgemusic
Tweets by danjudgemusic
FOLLOW JORDAN KING:

https://www.facebook.com/Jordankingofficalpage
Tweets by Jordan_king274
Again, thank you to everyone who's liked, shared & tagged their friends on Facebook, me & Jordan massively appreciate it.
Keep a look out for our next track!
Thanks,
Dan
---