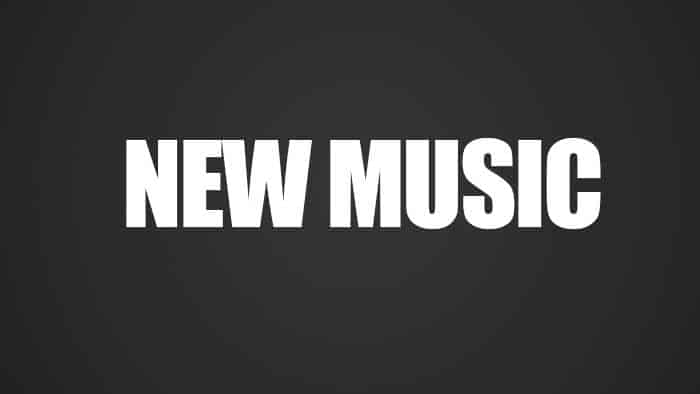 Had a bit of down time due to moving house, but me & Jordan are working on a few tracks which will be released over the coming weeks!
One of the new tracks is a house edit of Mark Borino's "Rookie", this will be the second track we've done with Mark since "On My Own".
The other couple are house remixes as well as another original…
Stay tuned!
---